The Right Product for a Classic Look
We use high quality hair care and groom products for men. We carry everything you need for that effortless, stylish look. Don't stress over the perfect gift for that special someone you just can't shop for. We also have gift cards of all denominations!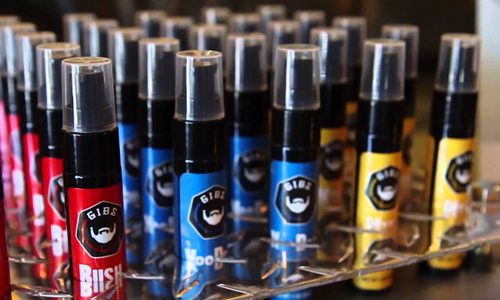 Gibs
Brittle, broomstick beards are for hermits and newbies. Sleek, healthy, beards and 'staches are for real men. But we're softies for argan, olive and sunflower oils, hands down the best stuff for your face muff. It's the foundation of our beard oils, a magic mix that smoothes and softens your scruff like no one's business. The result: A slick, perfectly polished manly brush in three strapping scents to suit your mood, from caveman to talisman.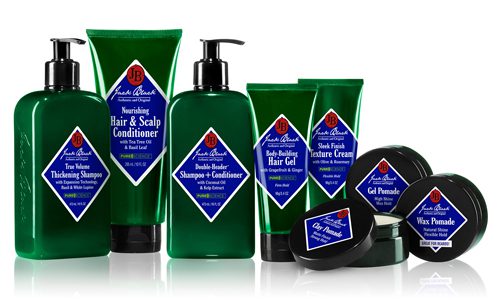 Jack Black
Back in 2000, Curran Dandurand, her husband Jeff, and Emily Dalton founded Jack Black as a response to a void in the skin care marketplace. At that time few, if any, companies were creating premium quality, high-performance, easy-to-use grooming products for men. The name Jack Black, coined before the popularity of the comic actor, embodied the comfort and approachability of a good friend. And the packaging was designed to appeal to a masculine aesthetic. Jack Black quickly found a home in the most distinguished upscale retailers.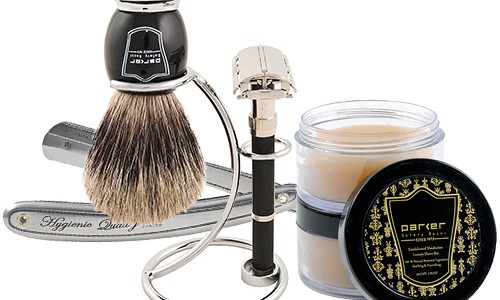 Parker Shaving
Since 1973, Parker Safety Razor has been a worldwide leader in safety razor innovation and design. Our family-owned and operated business creates razors are that manufactured to the highest standards and that are enjoyed by our family and our customers alike. We begin each day with the same goal of helping our customers enjoy the most comfortable shave possible.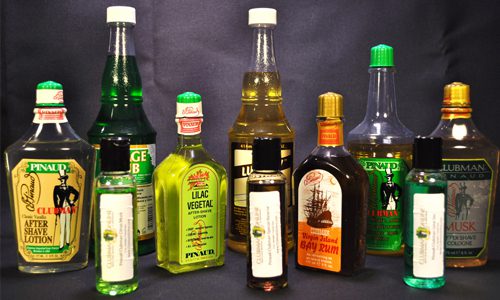 Pinuad Clubman
Founded in France in 1810, the PINAUD brand and its CLUBMAN line of fine men's toiletries can be found in virtually every barber shop and men's club across the United States. The Clubman Pinaud line offers a wide variety of men's toiletries and grooming products including: world famous after shave lotions, talc, moustache wax, styptic and nick relief, shave cream, deodorant and hair tonics and gels.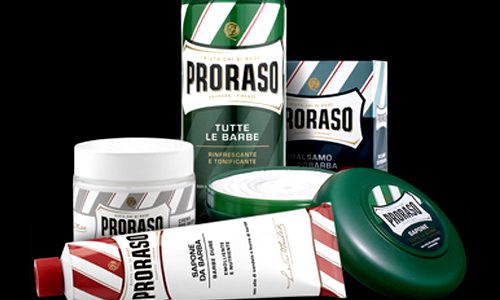 Proraso
When you think wet shaving, you have to think Proraso with their iconic green and white barber pole stripes (and now red and blue stripes). This classic Italian brand is one of the best known and most popular of all time. Their old world barbershop products have been exceptional in scent, performance, and looks since 1948. We recommend Proraso to our customers all the time, and with their recently introduced four new ranges, there is now something for every wet shaver. They have recently ventured into beard and moustache maintenance with great success. The new formulations have been developed with natural ingredients and with no animal products. Can't decide which color is right for you? Give us a call and one of our friendly and expert staff will point you in the right direction.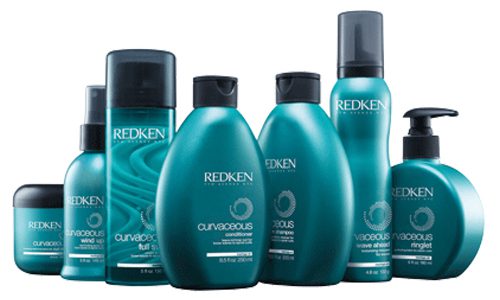 Redken
Achieve any style with the five end result collections: Straight, Shine, Volume, Texture and Curl, and three specialty collections: Heat Styling, Hairsprays, and Style Connection.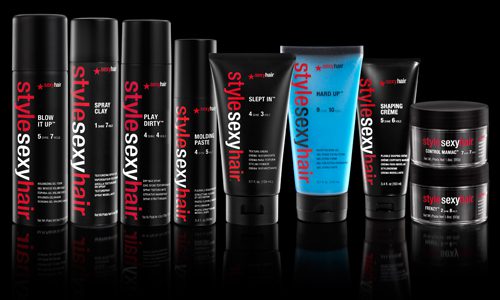 Style Sexy Hair
A product of passion, founded by a dynamo with wits as sharp as his scissors. Michael O'Rourke built an empire by breaking all the rules. From the first, Sexy Hair was a welcome splash of red in a world of weary black and white, and proof that fun can be a seriously powerful serum. His philosophy inspired an army of awesome ambassadors, who subscribe to the school of "anything is possible".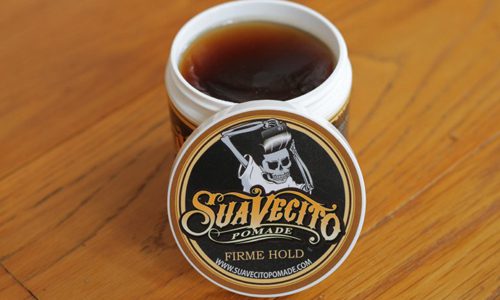 Suavecito
Suavecito Pomade committed itself early on to becoming a cultural phenomenon. It is not enough for us to have traditional well-crafted grooming products that work. Instead we wanted to take things a step further and dive into the custom car, motorcycle, tattoo, and barber culture as a way to reinvent the grooming product industry that had become stagnant in the previous decades.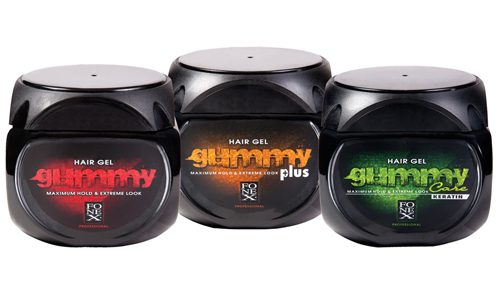 Gummy
Gummy Professional Fonex a registered trademark and developed by cosmetics. Gummy, responds to the needs of consumers with superior quality and of different professional needs. Fonex cosmetics, Turkish cosmetics sector with leadership and renew the product range and quality
Notable for its innovative products Fonex Cosmetics, it responds to the needs of well-groomed men with specially formulated Gummy branded products. The gummy product range; hair gels, wax, hair mousse, hair spray, shampoos, hair tonic, Men Aftershave Balm, Men Aftershave cologne, shaving cream and gel.